Gentle Friends, still sheltering in place and in addition to a little stitching I've hauled out an old card table that came from my grandparents and a puzzle.
Today is Good Friday and in art, there are many images of the Crucifixion...
I had never seen this painting and thought about the image...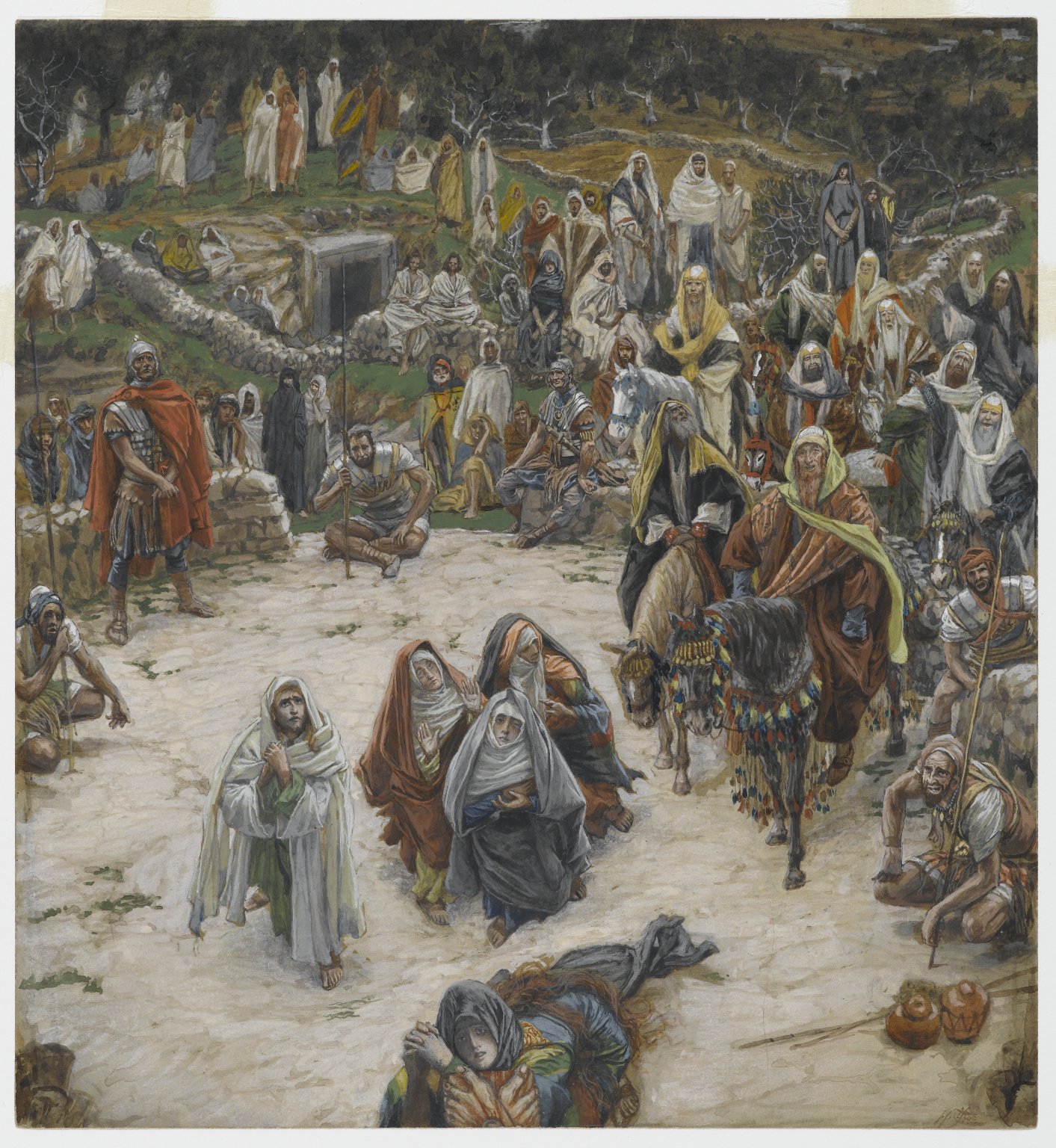 ...it's called "What Our Lord Saw from the Cross" by James Tissot c. 1890.
It's an unconventional perspective of the Crucifixion. It gives us, the viewer the unique opportunity to put ourselves into Christ's place and consider his thoughts and feelings as he gazed on his friends and enemies who were witnessing or participating in his death. At his feet is a gathering of humanity: sorrowful women, curious bystanders, a stoic Centurian, and self-satisfied high priests on horseback. In the background is the tomb where Jesus' body will be laid.
We as He did... look upon those who supported, condemned or were indifferent to Him...
it's a really powerful image.
_______________________
I hope this finds you all well and safe!
Good Thoughts! Good Words! Good Deeds!
edgar