Gentle Friends, it was just announced that Star Trek Discovery will be back for a third season!! WooHoo!! I guess I'll just have to keep my CBS Streaming Service a little longer!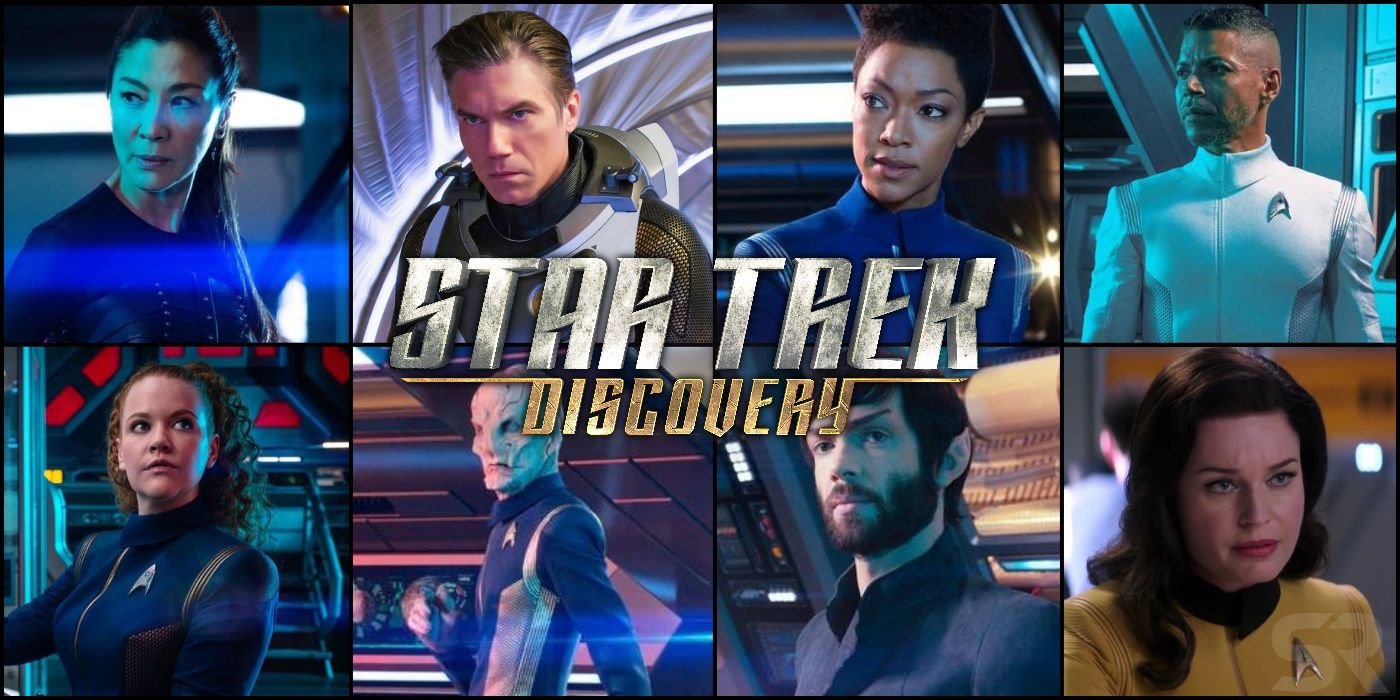 I am such a total nerd about Trek and the Trekking Universe.... it drives someone crazy and he runs when it's on the old tube, but I do love me some Trek. I think my favourite incarnation would have to be Star Trek Voyager, I know lots of fans think it's the weakest of the lot but I enjoy Janeway and the crew!! I think it might be the actress Kate Mulgrew who brings her to life I enjoy so much because she is super as "Big Red" in Orange is the New Black.... but back to Discovery.
I would highly recommend a look if you enjoy the Original Series, Next Generation, DS9, Voyager or even Enterprise (my least favourite) the acting is good, the effects are spectacular and if you let go that's it's supposed to be a prequel to the Original Series you'll totally enjoy the show!!
________________
So, there you go sports fans, thanks for stopping by do stop again!
Good Thoughts, Good Words, Good Deeds!
edgar