Gentle Friends... I finished up the vine along the top border and turned the corner...
... the weekend was spent at home... napping, stitching, and movie watching.... two of the films were "Jane Eyre," 2011, and "Immortal Beloved" 1994.
________________
I really enjoyed this interpretation of Charlotte Bronte's 1847 book immensely. In addition to the leads, Mia Wasikowska (Jane Eyre) and Michael Fassbender (Edward Rochester) Dame Judi Dench was in the film playing Mrs. Fairfax!! It was beautifully shot and even though I know this story well, I found the film well done and would recommend it highly.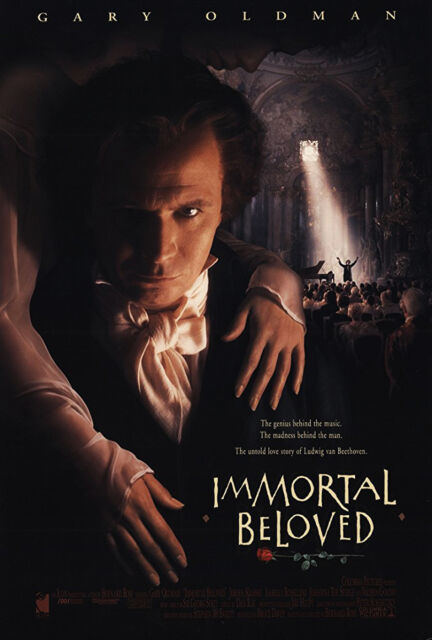 What a super movie... and although the premise of the story is faulty, the film is really wonderful. Again, it was a feast for the eyes and Gary Oldman (Ludwig von Beethoven) was top notch and did a superior job at bringing back to life a bigger than life character. I also enjoyed Isabella Rosalinin's sensitive and moving portrayal of the Hungarian Coutess Erdody. Another two thumbs up for this film!!
___________________
There you go sports fans, thanks for stopping by do stop again. Stay safe!
Good Thoughts! Good Words! Good DEeds!
edgar