Gentle Friends, well, we waited for something else to hit...after about 10 minutes figured
nothing else was coming...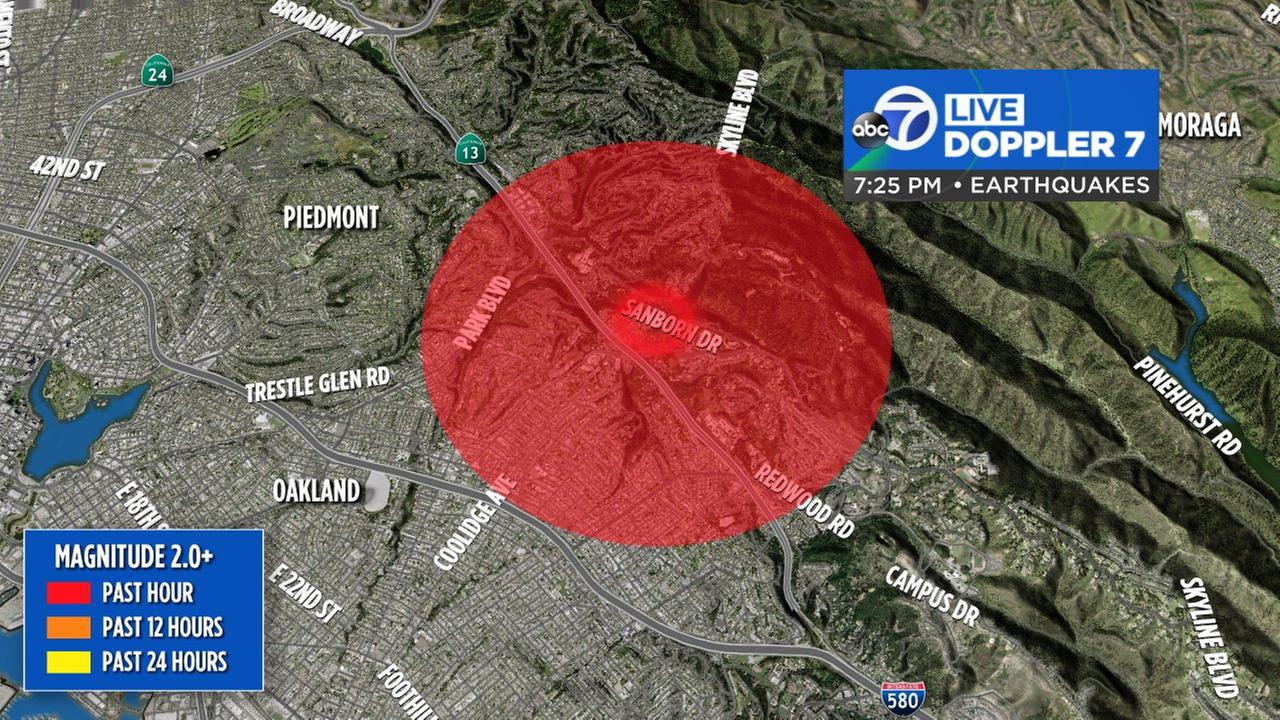 ... we watched a little TV and I stitched some then we wrapped up the evening and all was quiet. It's very unnerving when we feel a quake... then you know it's gotta be a strong one on the Richter scale. We get dozens of small quakes every day all day long..... but these are rarely felt.
That's about it for today sports fans, thanks for stopping by do stop again!!
Take care,
edgar