Gentle Friends, not too much going on....and I didn't want to let the Blog go a week without a post. With that in mind I thought a plug for a good film would be a nice thing to Post about. Since the TeeVee has next to nothing to really watch I've been watching movies rather heavily lately... and Netflix has come through with some winners lately.... the other night I receive a newer film...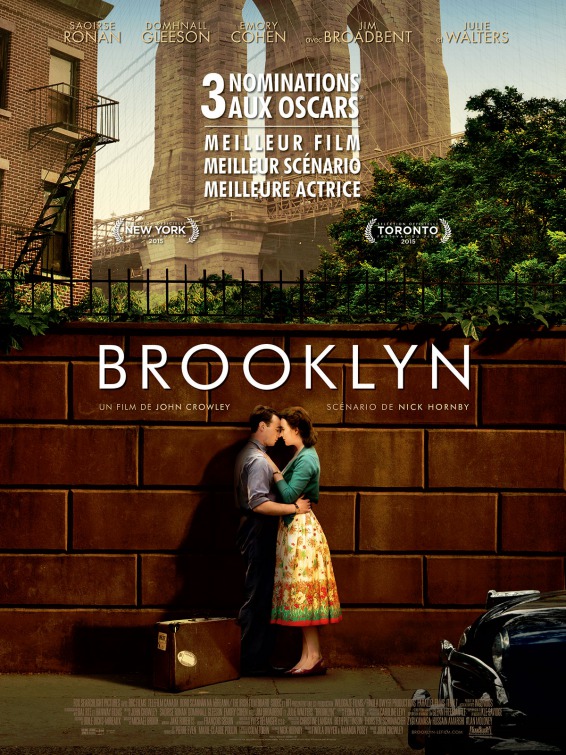 ... and although there were no explosions, car crash or chases, no comic book characters or robots, somehow a film was made...... and what a film "
Brooklyn
" - 2015 - with a wonderful ensemble cast from the UK and a story by Colin Toibin the 112 minute film just flew by. It's amazing what a sweet story and good acting can bring to the silver screen.... Hollywood should take notice!!
________________
"Brooklyn" is available on both DVD and Blu Ray and I would highly recommend the film!!
Have a super weekend!!
Take care,
edgar